Mt. Halcon is the fourth highest mountain in the archipelago. Its 2586 meters height towering over the hills and verdant mountains occupies the north-south mountain range of the province. Around its slopes are found the eight ethnic minorities with their preserved culture and heritage and unaffected civilization, one of the few remaining here in the Philippines. Generally, these people are called the "Mangyan". And each one of these groups is a bit different from one another. Halcon is one of the few mountain here in the Philippines where you will have the experience of the cultural interaction with people living in the mountains.
Although only the fourth highest, most mountaineers claims that Halcon is the most difficult to scale here in the Philippines concluding that climbing Mt. Halcon makes a mountaineer a true mountaineer"- Filipino mountaineer that is. In fact climbing Mt. Halcon would entail five straight days of continuous ascent and decent using the same effort on the two days to the summit and the 2 days back to the trailhead. The vast mountain range has also its own micro weather wherein rain is due almost everyday even during the long dry season at the lowlands.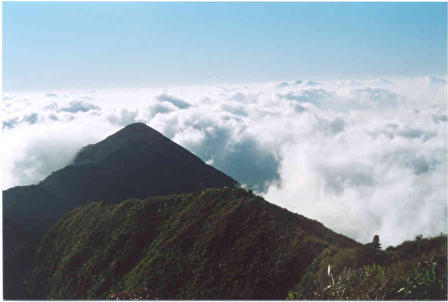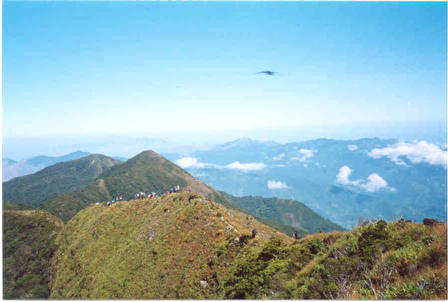 Here I might add a description of the photo above, including such information as when and where it was taken and why it's important to me.